Why Choose Us?

One Stop Solutions

Field Support

Testing & Commisioning
About Us
Having started delivering pumping solutions since 1983, Unistream Engineering has grown from strength to strength to this day to become one of the most trusted and source after company, for providing variety of pumping systems and applications to a wide range of industries such as Chemical Process, Petroleum, Oil and Gas, HVAC Building Services, Fire Protection, Utility and Water Treatment, Marine, Ship/Boat Building, Food Processing and Pharmaceutical industries.
Working closely with our reputable principals and manufacturers, our product range includes:
Ø
Ebsray Pump, providing medium and heavy duty positive displacement Rotary Gear, Sliding Vane & LPG pumps, suitable for handling a diverse variety of products.
Ø
Ebsray Centrifugal Pump, covering End Suction, Split Casing, Multi-Stage and PSB labelled Fire pumps.
Ø
Xylem A-C Fire Pump, offering NFPA20 UL listed, FM approved electric motor or diesel engine driven Fire pumps.
Ø
Johnson Pump, providing a wide range of DIN/ISO Centrifugal pumps, API 610 Process pumps,
Self-Priming pumps, Flexible Impeller pumps and accessories for marine/boat applications.
Ø
Inoxpa Pump, offering Stainless Steel hygienic Centrifugal pumps, Rotary Lobe and Progressive Cavity pumps.
Our Vision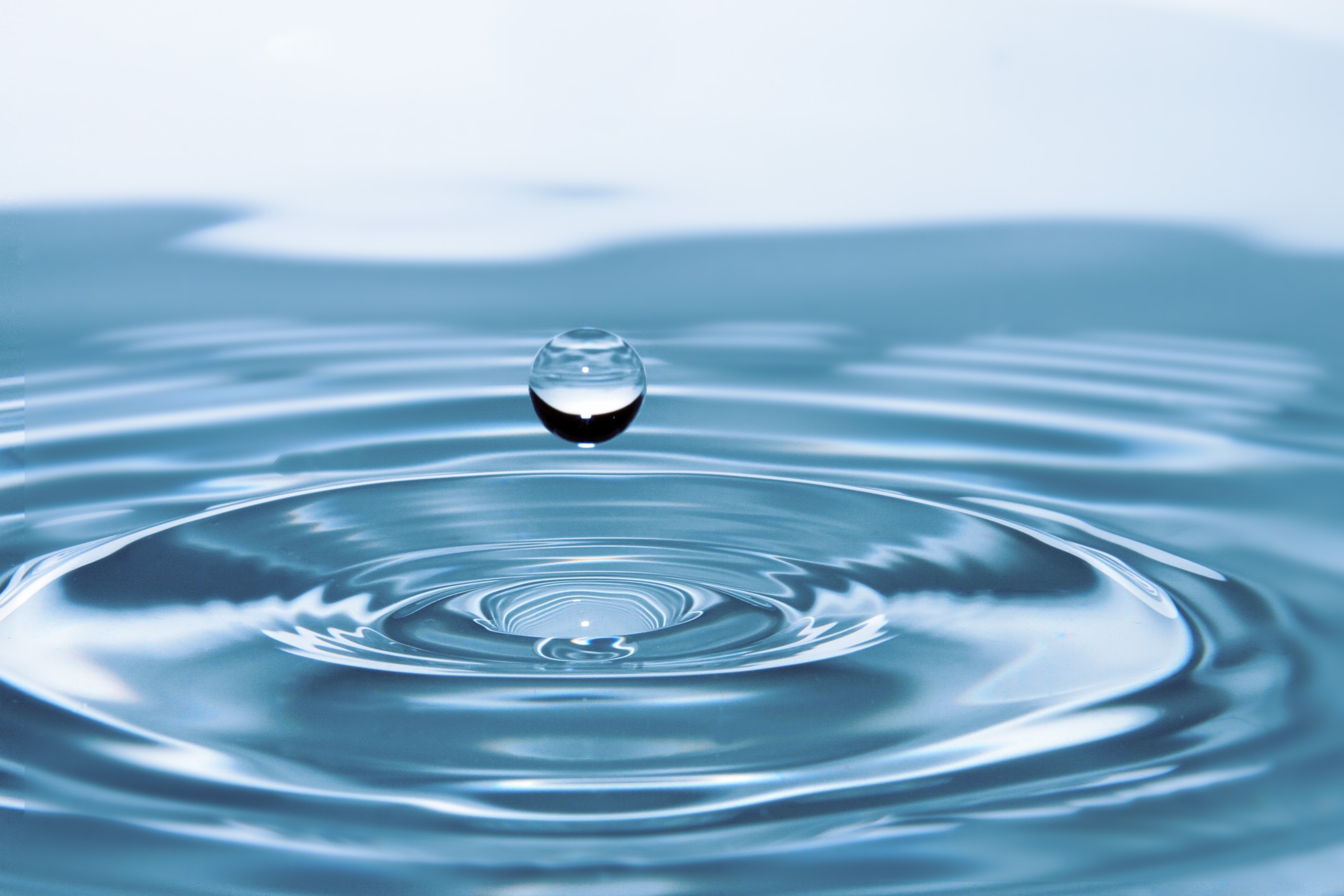 Our Mission